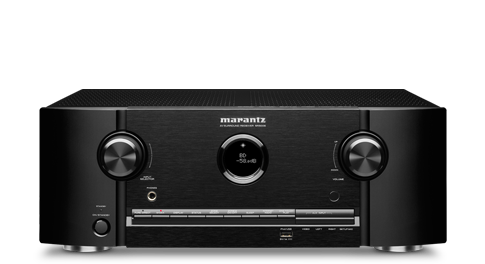 Copyright 2012 AcuteHT.com | All Rights Reserved.

Acute Home Technologies servicing the Greater Atlanta Area

Acute Home Technologies is proud to specialize in custom home entertainment. We stand behind our motto "Solutions, not Boxes". Whether its Home Theaters, Family/Media Rooms or Corporate Needs, we provide expert service. We will guide you through your custom Theater and Media needs from designing through installation to Opening Night.



High End Results without the High Costs: Your dreams are within reach

Quality doesn't have to be expensive. We can work with most budgets large or small. Our priority is your satisfaction. We want to assist you in bringing your cinema home. We provide a variety of products and expert friendly service without the overhead prices. Our certified technicians will install and integrate products that compliment one another to bring the best theater quality to your home.



Understanding Our Clients

We pride ourselves in helping you realize your dream space. We listen to you so that we make the best recommendations and we go the extra mile. In the beginning, we interview our clients and communicate every step of the way to insure your satisfaction. We ask the simple questions to help determine what you need and what will fit your needs. Are you a Cubs Fan? Do you like the sparkle of Old Hollywood? Do enjoy the sophistication of Manhattan? We want to know because your space needs to reflect YOU and your style.



Gives us a call to meet with our sales team to make your dreams come true (770) 416-9368


Welcome!

CALL US NOW AT (770) 416-9368 TO PLACE YOUR ORDER!!!

CALL US NOW AT (770) 416-9368 TO PLACE YOUR ORDER!!!